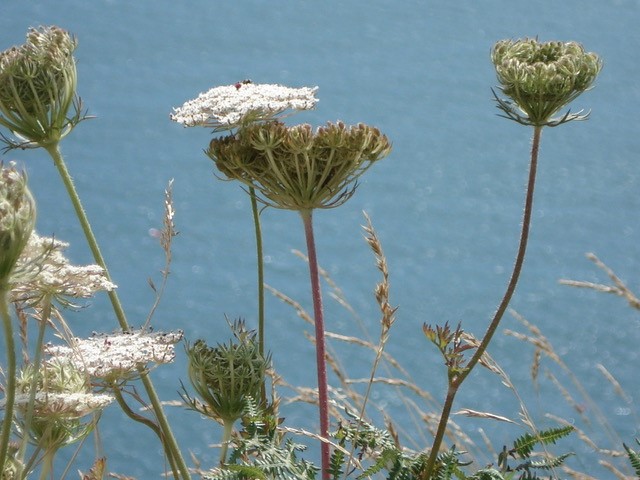 Wisdom Right Where You Are a weekend of insight meditation and qigong with Jaya Rudgard
23rd October 2021

-

24th October 2021
We are delighted to confirm that this will be 2 day in person weekend retreat led by Jaya Rudgard.
In insight meditation we develop wisdom by learning to listen deeply to our experience as it unfolds from moment to moment. In qigong (pronounced chee gung), we do the same, as we work with our energy in gentle movement practices and visualisation. Many people find qigong practice a great help in establishing the kind of calm and relaxed presence that supports the work of insight. Over these two days we will alternate periods of movement with guided meditation, with teaching and time for questions and discussion. Everyone is welcome and no prior experience of either practice is necessary.
Qigong is generally done standing but can also be practised seated on a chair by anyone who finds standing for any length of time difficult. Meditations will mostly be done seated and will be up to 30 minutes in length. (Please let us know if you need to lie down for health reasons.)
Jaya Rudgard trained as a Buddhist nun from 1996 to 2005, and later as a teacher in the Insight Meditation tradition under Jack Kornfield and Joseph Goldstein. She leads retreats regularly at Gaia House in Devon and Insight Meditation Society, USA, and teaches for the UK's Mindfulness Network and the Oxford Mindfulness Centre. She is a certified qigong teacher and teaches qigong classes in person and online. You can find out more about Jaya's qigong at qi-mindful.com.
To book, click: Booking.  You will be asked to pay a fee to cover Sheffield Insight's costs of the retreat when you book, however a 'freely given' rate is  available for anyone who needs it.
This fee does not cover the teaching. In the Insight Meditation tradition, the teachings are offered freely in the spirit of generosity. At the end of the retreat, you will be asked to make a donation of your choice  – Dana – to support the teacher.  You can donate online here.
Find out more about dana here.
Covid Safety. Our priority is to keep everyone as safe as possible and to comply with the regulations for the building.  Windows and doors will be open.  Access to the kitchen will be limited to nominated people and hot drinks will be served at lunchtime so please bring a flask if you would like drinks at other times.  We will ask people to take a lateral flow test before they attend and not to come if they have any symptoms of respiratory illness.  The venue's advice is to wear a mask when moving around the building.  Further details will be confirmed nearer the time as these will be dependent on any covid related restrictions that might apply.