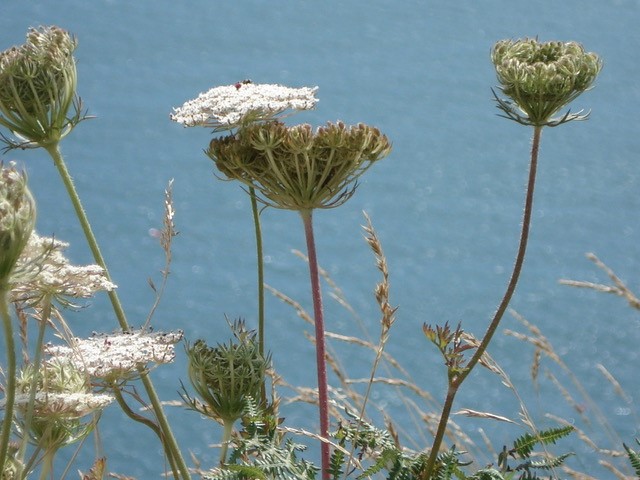 "Ease in Practice": A non residential weekend of insight meditation with Ajahn Jutindaro
We are delighted to confirm that this will be 2 day in person weekend retreat led by Ajahn Jutindharo
The booking link is available here .
Ajahn Jutindharo's approach to practice and teaching often revolves around the Buddha's simple theme, described in detail in The Four Noble Truths,  that "there is dukkha, and there is an end to dukkha".  When we remember this, and hold it with clarity, patience, kindness and compassion, we often find fresh perspectives that can help us to let go of unhelpful attachments and recognize the potential for greater freedom in our lives.  In sitting and walking meditation Ajahn likes to emphasize body based mindfulness, and both deepens this using movement practices and extends it into daily life activities.
Ajahn Jutindharo
Ajahn Jutindharo began his meditation practice in 1982 and since 1989 has been a monk in the Thai forest lineage of Ajahn Chah and  Ajahn Sumedho, living primarily in the UK.  For the last fifteen years he has been the abbot at the Hartridge Monastery in Devon. He prefers to avoid the limelight, but usually teaches several retreats a year at different  retreat centres, as well as leading workshops and giving talks.