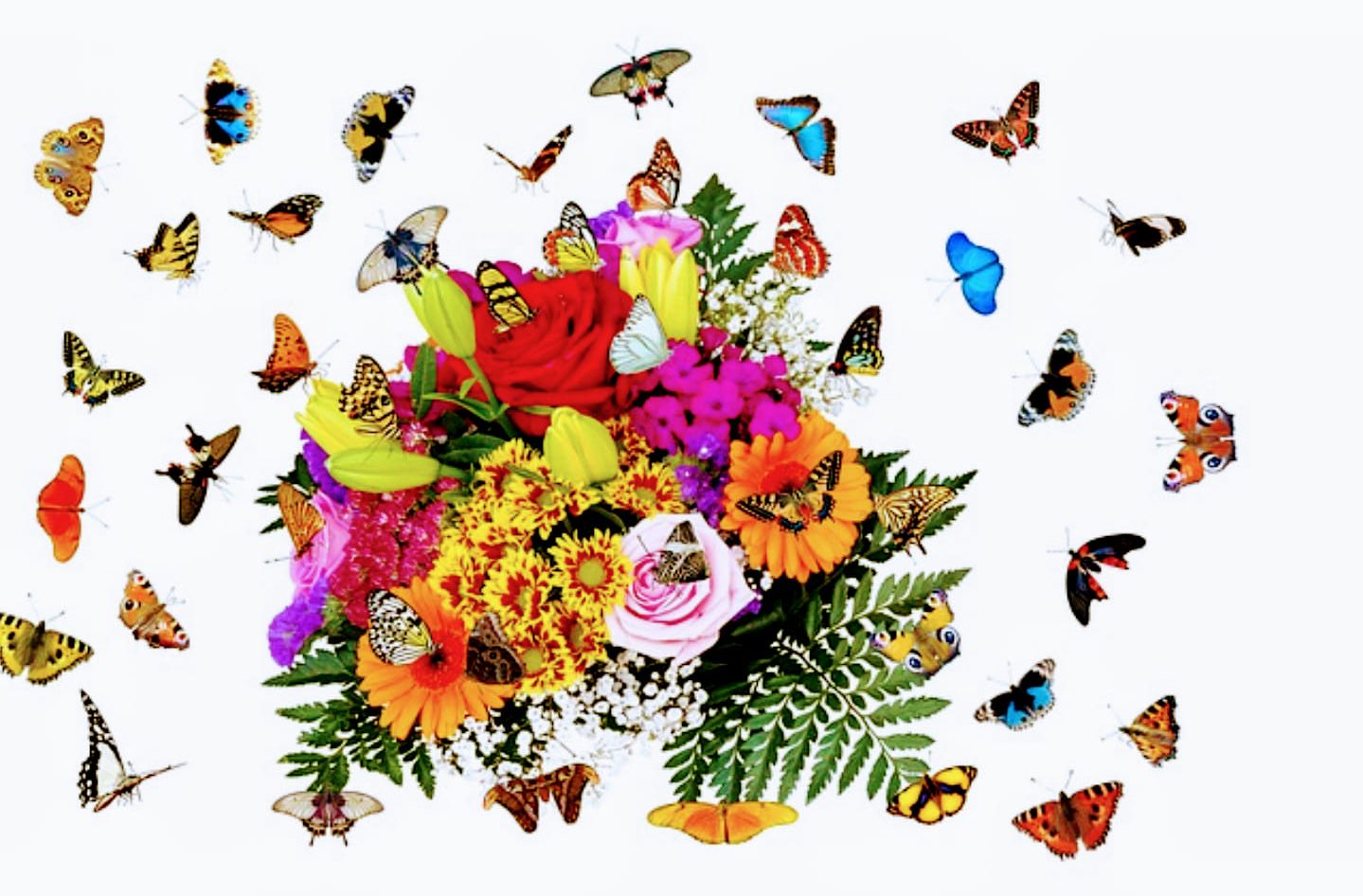 Annual General Meeting (AGM) and Sangha Saturday .
*Annual General Meeting – more information
All are welcome to attend the AGM. If you are not a supporter (member), you will ​not be able to vote or actively participate in the formal part of the meeting but you are warmly invited as an observer.
If you value what SIM offer we would encourage you to consider signing up as a supporter.
There is no cost or obligation involved with this and it can easily be done online (see link below) As a supporter, you are invited to participate and vote in general meetings, and you are eligible to stand as a trustee should you so wish.   The only requirements for being a supporter are that you share a commitment to our values and aims and sometimes attend our events. (link to supporter sign up page)
This will be our second AGM since Sheffield Insight Meditation was granted charity status(CIO) on 29 April 2019.
The meeting will be held in a relaxed and open way and will include time for some reflection on the year and plans moving forward.