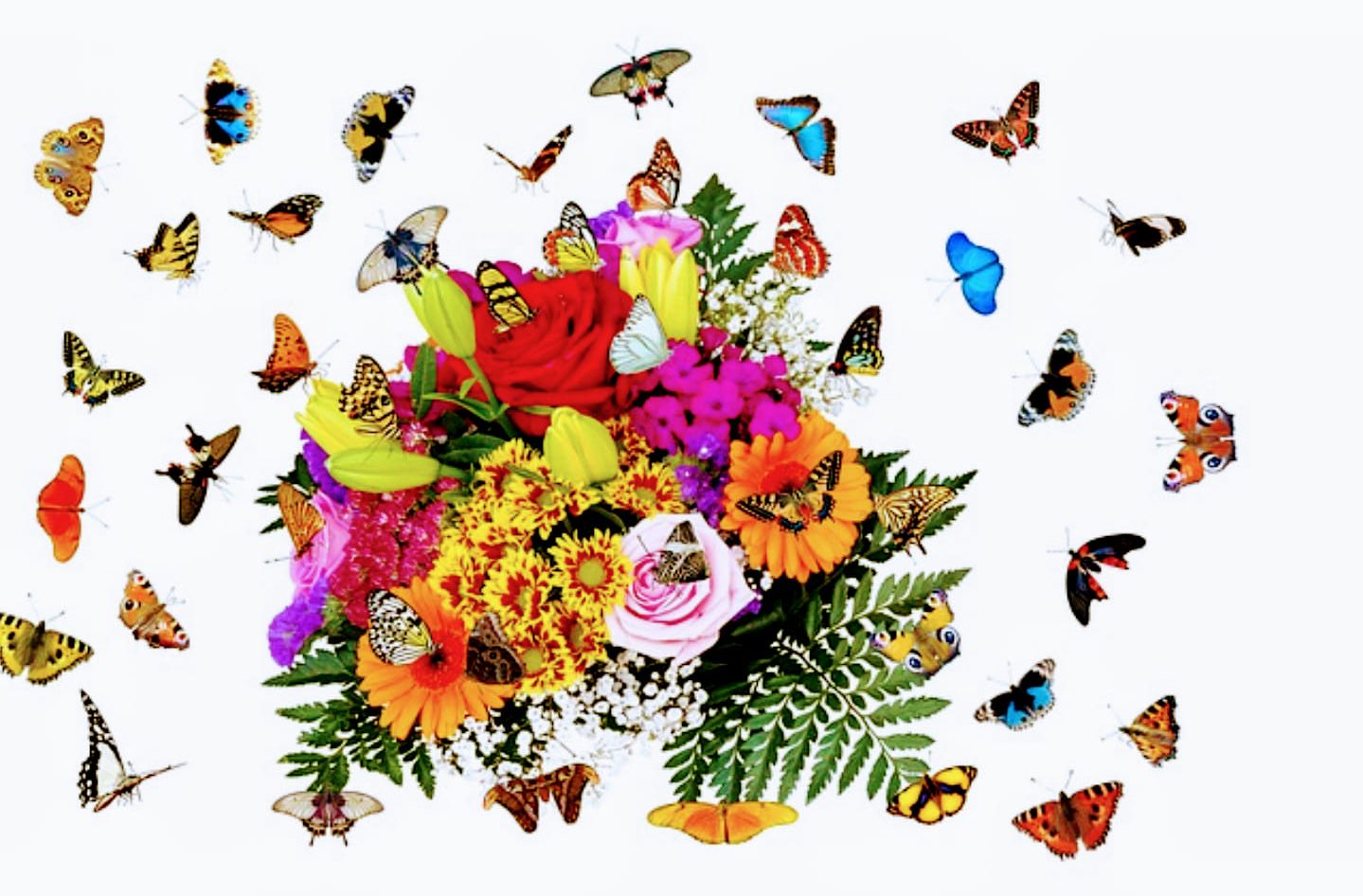 Day of practice and Annual General Meeting (AGM)
25th September 2021
|
Free
We are pleased to announce a day of meditation practice which will include our AGM and a meditative walk in the afternoon as well as sitting meditation.  Everyone is most welcome to attend all or part of the day, we encourage Sangha members to attend the AGM and especially welcome people who would like to get more involved/ offer help – there will also be opportunities to talk  more informally about this at lunchtime. The AGM also offers  the chance to put forward your ideas for  the group; the meeting will be held in a relaxed, friendly way.
The day will be organised as follows:
10.00 – 11.15 welcome, Sangha -led sitting and walking practice
11.15 – 11.30 tea break
11.30- 12.30 Annual General Meeting including election of new trustees and  discussion of future         plans
12.30 – 1.45 Lunch – opportunity to socialise and continue discussions informally
 1.45 – 4.00 meditative walk led by River Wolton in Kenwood Hall grounds.
The doors will be open from 9.30am for the 10am start; if you are attending later for part of the day we ask if you can arrive at 1115am to  join the AGM and between 1-1.30pm to join the meditative walk. This is to ensure the practice periods are uninterrupted by coming and goings.
We are using the large room in Shirley House, it will be well ventilated and we will maintain space between people. A couple of nominated people will make the drinks and serve them from the hallway so there will be no general access to the kitchen. Please bring your own lunch.  Please do not attend if you have any symptoms of respiratory illness and please take a lateral flow test in the 24 hours preceding this event.
Annual General Meeting – more information
All are welcome to attend the AGM. If you value what SIM offers we would encourage you to consider signing up as a supporter. There is no cost or obligation involved and it can easily be done here . As a supporter, you are invited to participate and vote in general meetings, and you are eligible to stand as a trustee should you so wish.   The only requirements are that you share a commitment to our values and aims and sometimes attend our events.
If you are not a supporter (member), you will ​not be able to vote or actively participate in the formal part of the meeting but you are still warmly invited to attend as an observer.
Meditative walk – more information
This will be an outside event, with River Wolton, it will begin at Shirley House and we will walk together to Kenwood Hall grounds. We will gather in Shirley House at 1.45  to begin our practice.  The  walking meditation will be on a circular route in woodland, with some stops for sitting or standing meditation (bring something waterproof to sit on). Mostly broad and even path with some slopes and muddy patches.  If there is very wet weather we will stay indoors for some meditation practice.
There will be no cost to attend this event.