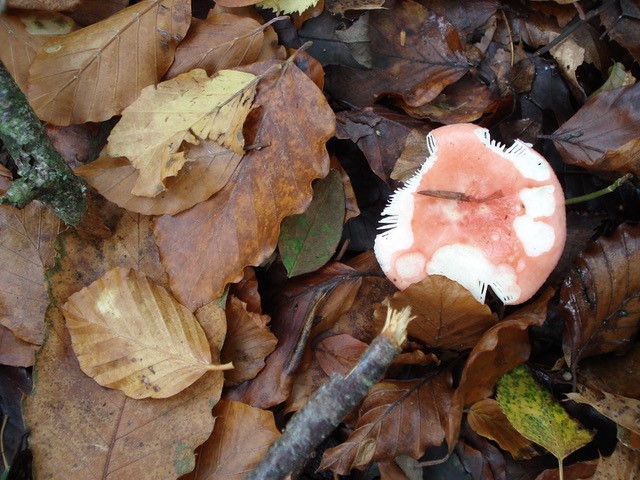 Between Knowing & The Known
30th December 2019

-

1st January 2020
Between Knowing & The Known
New Year Retreat non residential 3 days (1 and 2 day options available)
Monday 30th Dec 2019; Tuesday 31st Dec 2019: Wednesday 1st Jan 2020
with Venerable Canda
Quaker Meeting House, Sheffield
10am (register from 09.30am) till 5pm on each day
Arrive and register from 9.30 am. Participants are welcome to stay for a cuppa & social time at the end. Please bring your own packed lunch. There are some mats and cushions available to borrow but please bring your own if you are able to. There are plenty of chairs available.
On this retreat we will cultivate the three Right Intentions ~ of renunciation, loving kindness and gentleness ~ as wholesome ways of relating to our inner world.
When we understand freedom lies not in manipulating experience but in transforming our relationship to it, then every situation provides an opportunity to deepen our wisdom, compassion and peace.
The daily programme will comprise of Dhamma reflections, guided & silent meditations, mindful movement practices and question sessions, all of which are optional.
More about what to expect on a day retreat
Ven Canda began meditating in 1996 with SN Goenka. She ordained as a Buddhist nun in Burma in 2006 and subsequently took full 'bhikkhuni' ordination in Perth, with the encouragement of her Teacher, Ajahn Brahm. Her approach to meditation focuses on kindness and letting go as a means to deepening stillness and is richly informed by the compassion and pragmatism of the early Buddhist texts.
In 2016, Ven Canda founded Anukampa Bhikkhuni Project with Ajahn Brahm – a UK charity aimed at establishing a nun's monastery in the UK (www.anukampaproject.org)
Booking
The teaching is offered freely in accordance with the Insight Meditation tradition. During the retreat you will be invited to make a voluntary contribution (Dana) for the teachings. Please read more about Dana here. Ticket cost goes toward the cost of running the retreat (+ Eventbrite fee).
Please book your place on the retreat in advance via the link below which will take you directly to the event on the EventBrite site.