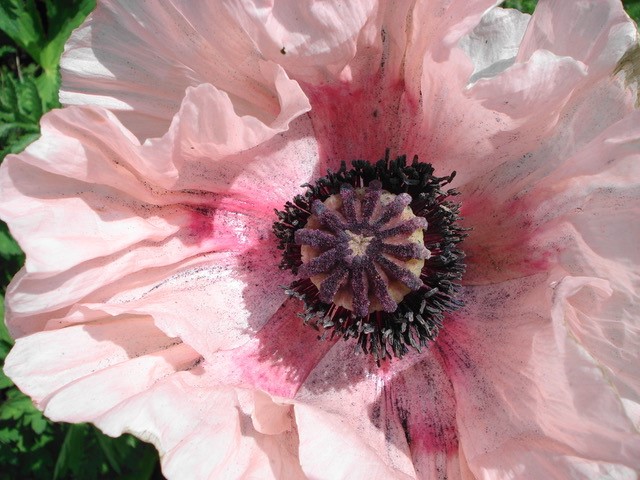 Cultivating joy in challenging times: 6  week online course led by River Wolton assisted by Kareem Ghandour starting 7th January 2021
7th January 2021 at 7:30 pm

-

11th February 2021 at 9:00 pm
Cultivating joy in challenging times
A 6
week online course led by River Wolton assisted by Kareem Ghandour
Thursdays 7.30-9.00pm from 7th January 2021
The practice of insight meditation offers pathways for exploring and tending many aspects of gladness and wellbeing. In the personal and collective challenges of our times this can feel like a stretch, but there is great support to be found in practising together, turning gradually to all aspects of experience with the foundations of mindfulness and friendliness, and with the intentions of non-harm and generosity towards ourselves and others.
This course will offer guided meditation, discussion, creativity, gentle movement, questions and reflections to help uncover our innate capacities for joy and appreciation. There will be suggestions and resources for daily practice, and newcomers to meditation are welcome.
Please book in advance and please plan to attend all the sessions, if possible.
About the facilitators
River
 has practised in the Insight Meditation tradition since 2000. She is a co-founder of Sheffield Insight Meditation, a graduate from the Gaia House Community Dharma Leadership programme, and currently in teacher training with Bodhi College. 
A published poet, she teaches creative writing in schools, colleges and community projects; she has a background in LGBTQ+ activism, and volunteers as an ally with LGBTQ+ asylum seekers and refugees.
Kareem first encountered meditation at 18 and has been practising in Thich Nhat Hanh's Plum Village tradition since 2009. He has spent many years active in mindful communities for youth and initiatives for mindfulness in education, as a facilitator in peer-led communities, and teaching on courses and retreats. These include the "Wake Up" movement for young adults and the charity Youth Mindfulness. He is also rooted in the Insight Meditation tradition and was trained in person by Tara Brach and Jack Kornfield on the first cohort of the MMTCP programme. He is currently a mentor with Inward Bound Mindfulness Education UK and core member of the Colours of Compassion Sangha for people of colour.
You can offer dana to the teachers here
 About Tickets 
We charge a course fee to cover Sheffield Insight Meditation administrative costs such as insurance, and  website and Zoom fees, and to allow us to offer a freely given or supported rate. We offer three rates:  standard  £20, supported £10, and a sponsor rate £25 . A freely given rate is also available to anyone who needs it.
The teaching is offered freely in accordance with the Insight Meditation tradition. During the course you will be invited to make a voluntary contribution (Dana) for the teachings.
Booking
We request that people book places for themselves. If you are booking for yourself and someone else please make a separate booking for each person, with an email address for each.