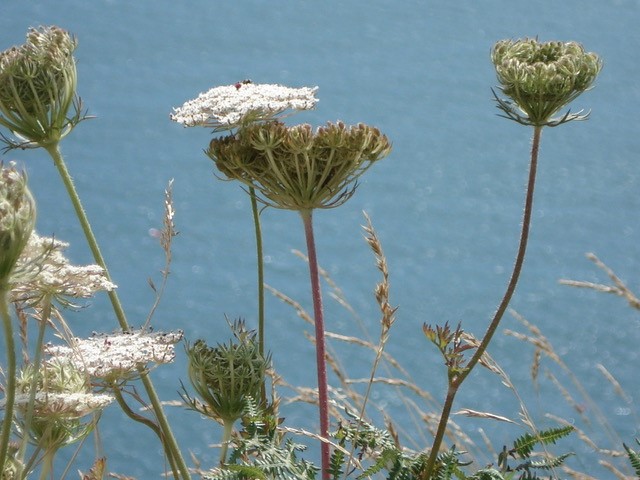 Living an embodied life: Day Retreat led by Jaya Rudgard. Online.
25th April 2020 at 10:00 am

-

4:00 pm
One day retreat online

Led by Jaya Rudgard
Faced with today's unprecedented challenges, we can find ourselves wondering where to find steady ground. Often, even in much better times, our mind is in one place and our body in another, a recipe for internal and external confusion and avoidable suffering. Meditation involves reuniting mind and body so that both can begin to relax, and we can touch into the inner resources and wisdom we so badly need. This day will offer both teacher-guided practice and reflection and the chances to ask questions and to connect online with others for those who wish.
Both beginners and experienced meditators are welcome.
There will be three online sessions: 10-11am, 12-1pm and 2.30-4pm. We strongly encourage you to attend for the whole day, and as far as possible keep the day clear of other commitments so that you can follow any suggestions that may be offered for the two periods between the online sessions.
Jaya Rudgard trained as a Buddhist nun from 1996 to 2005, and later as a teacher in the Insight Meditation tradition under Jack Kornfield and Joseph Goldstein,and has also taught Mindfulness courses for the general public since 2010. She teaches retreats regularly at Gaia House in Devon and Insight Meditation Society, USA and elsewhere, and is an Associate of the Oxford Mindfulness Centre.
Due to coronavirus this retreat will be online, see  Getting Started with Zoom (If you originally booked for the face-to-face retreat, and would like to attend this one, please re-book.)
Booking: https://www.eventbrite.co.uk/e/living-an-embodied-life-tickets-102346990604
to Jaya Rudgard