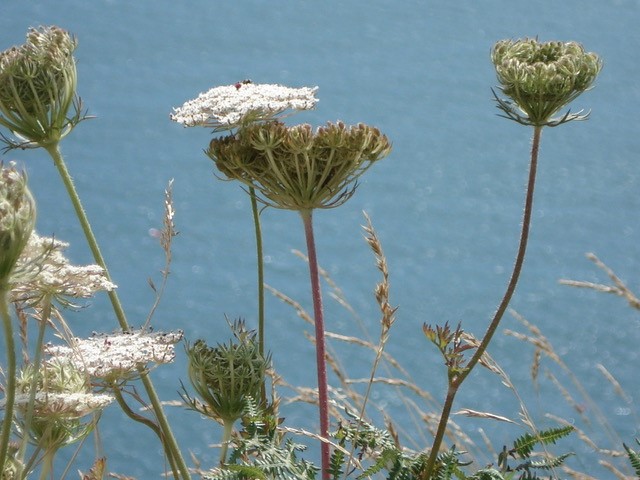 Living an embodied life: Day Retreat led by Jaya Rudgard
25 April at 10:00 am

-

4:30 pm
One day retreat
Led by Jaya Rudgard
In today's frantic world we can often feel as if our mind is in one place and our body in another, a recipe for internal and external confusion. Meditation involves reuniting mind and body so that both can begin to relax. This day of teacher-guided practice will support the gathering of our scattered energy and our slowing down to a saner pace where wisdom and understanding can grow and develop. A chance to reconnect with ourselves in companionable silence, and to feel how we might better offer the gift of our embodied presence to the world.
Both beginners and experienced meditators are welcome. There will be alternating periods of guided sitting and walking or gentle mindful movement, time for questions, and the opportunity to share with others at the end of the day. Sitting periods will be around half an hour and those who need to meditate lying down will be welcome to do so.
Jaya Rudgard trained as a Buddhist nun from 1996 to 2005, and later as a teacher in the Insight Meditation tradition under Jack Kornfield and Joseph Goldstein,and has also taught Mindfulness courses for the general public since 2010. She teaches retreats regularly at Gaia House in Devon and Insight Meditation Society, USA and elsewhere, and is an Associate of the Oxford Mindfulness Centre.
Due to coronavirus this retreat may be online. Further details soon.