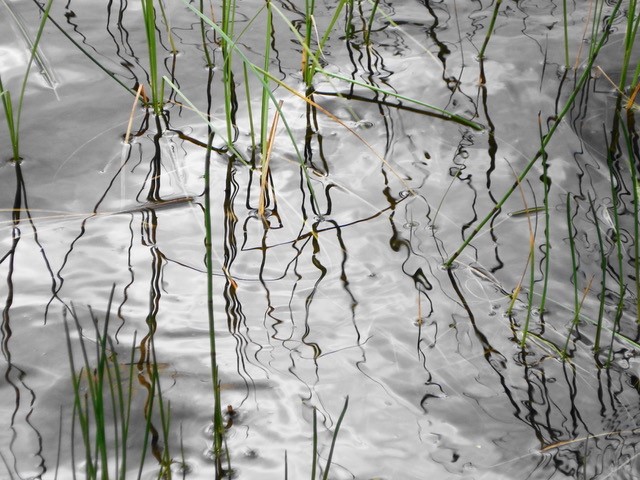 Embodying Compassion: One Day Online Retreat led by Jake Dartington
14th November 2020 at 10:00 am

-

4:30 pm
The retreat will take place online using Zoom. Details about accessing the retreat will be given to those who register.
In these extraordinary times compassion is needed more than ever. It allows us to meet life's challenges with an open heart. On this day, we'll explore classical and contemporary approaches to cultivating compassion. We'll also consider how to respond to difficulties that appear to obscure this beautiful quality.
The day is suitable for beginners and more experienced meditators. It will be structured in the same way as an in-person retreat, and will include talks, guided practices, and sitting and walking meditation. Meditation sessions will be 30 minutes long. The online Dharma hall will be open all day but you will not need to spend time in front of the screen during meditations and the lunchbreak.
We strongly encourage you to attend for the whole day and as far as possible keep the day clear of other commitments.
Jake Dartington
Jake Dartington has practised Buddhist meditation since 1995. After training as a Dharma teacher with Christina Feldman, he started teaching at Gaia House In  2007. He has a background in Philosophy and Buddhist Studies and has trained as a teacher of Mindfulness Based Approaches with Bangor University. Jake is deeply interested in the dialogue between Buddhist teachings and psychotherapy.
About Tickets
Please book a place using either a contribution ticket (donation) or a freely given ticket (free) – either option results in a place on the retreat.
This retreat is offered on a donation basis. We very much appreciate donations to cover Sheffield Insight's ongoing administrative costs for website, Zoom, insurance etc and suggest between £5 and £12 depending on your means. The freely given option is also available for anyone with no means to pay. No-one will be excluded.
Please access tickets via the Eventbrite link here
Dana for the teacher  can be offered here.