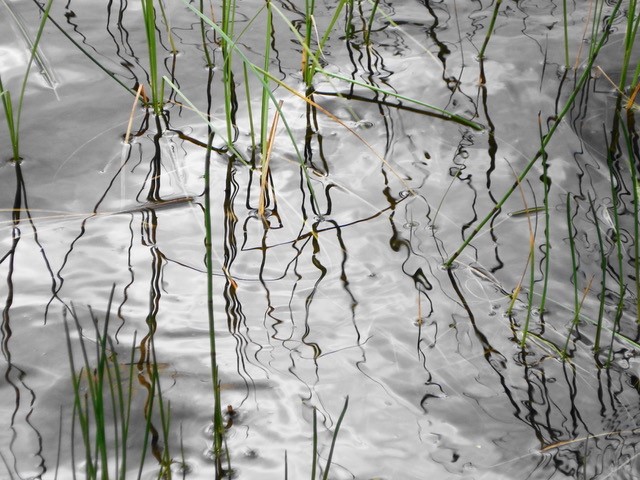 Compassion and allyship. Online Day Retreat led by River Wolton and Esther Slattery
22nd May 2021 at 10:00 am

-

4:30 pm
Online day retreat
with Esther Slattery and  River Wolton.
Online registration and details available here.
Cultivating allyship means that we open to the suffering we would not otherwise notice and be moved to want to lessen it, motivated by compassion for all and from a foundation of self-care and steadiness in ourselves. Our conditioning means that we are usually only aware of things which directly impact on us. This can make us unaware of much of the experiences of others and can lead to unconscious bias. Allyship asks us to do much more than be 'inclusive', it asks us to open our awareness to become consciously unbiased, to reach out and enfold in mettā and compassion those experiencing suffering and exclusion. In this sense we stand and fight injustice side by side, through skilful communication, active listening, seeing and acknowledging our natural kinship and common humanity, as well as the profound ways in which those seen as 'different' can be marginalised or disadvantaged. Through mindfulness we learn to actively use compassion to heal the wounds of micro-aggressions which arise when we create 'other'. Dharma teachings on compassion are supported by science that shows how compassion heals those giving it as well as those receiving it. However, we have to be truly open, present, and grounded, to ensure that we can meet the suffering with honesty and equanimity, without getting overwhelmed.
This day retreat will offer a grounding in the practices of mettā (loving-kindness, friendliness) and self-compassion as foundations for beginning to turn towards the learning, honesty, openness and questioning of assumptions that help us to stand, speak and act in solidarity with others. We acknowledge that the term 'allyship' is not perfect, but it can offer a functional framework to make sure that no-one is left out or left behind.There will be guided meditations, reflections from the teachers and opportunities for discussion. All are warmly welcome.
The online Dharma hall will be open all day but you will not need to spend time in front of the screen during meditations and the lunchbreak. At the beginning of the day, there will be an online waiting room which will open at 9.45.
We strongly encourage you to attend for the whole day and as far as possible to keep the day clear of other commitments.
Esther Slattery is a black Londoner, mother of two, mindfulness teacher, nurse and psychotherapist; with special interest in trauma, identity and wellbeing (equality and inclusion). She has practised meditation as taught by the Buddha since 1980s through the Triratna Tradition, and in the last 5 years through the Insight Meditation Tradition. She teaches Mindfulness in the NHS and in the community, and is a graduate of the Oxford Mindfulness Centre.
River Wolton is white, London-born and has lived in or near Sheffield for thirty years. She has practised Insight Meditation since 2000, is co-founder of Sheffield Insight Meditation, a graduate of the Gaia House Community Dharma Leadership programme, and currently in teacher training with Bodhi College. She is co-founder of Out Aloud Sheffield's LGBT choir and has a background in LGBTQ+ activism.
Dana for both Esther and River can be offered here:
https://www.paypal.com/paypalme/riverwolton