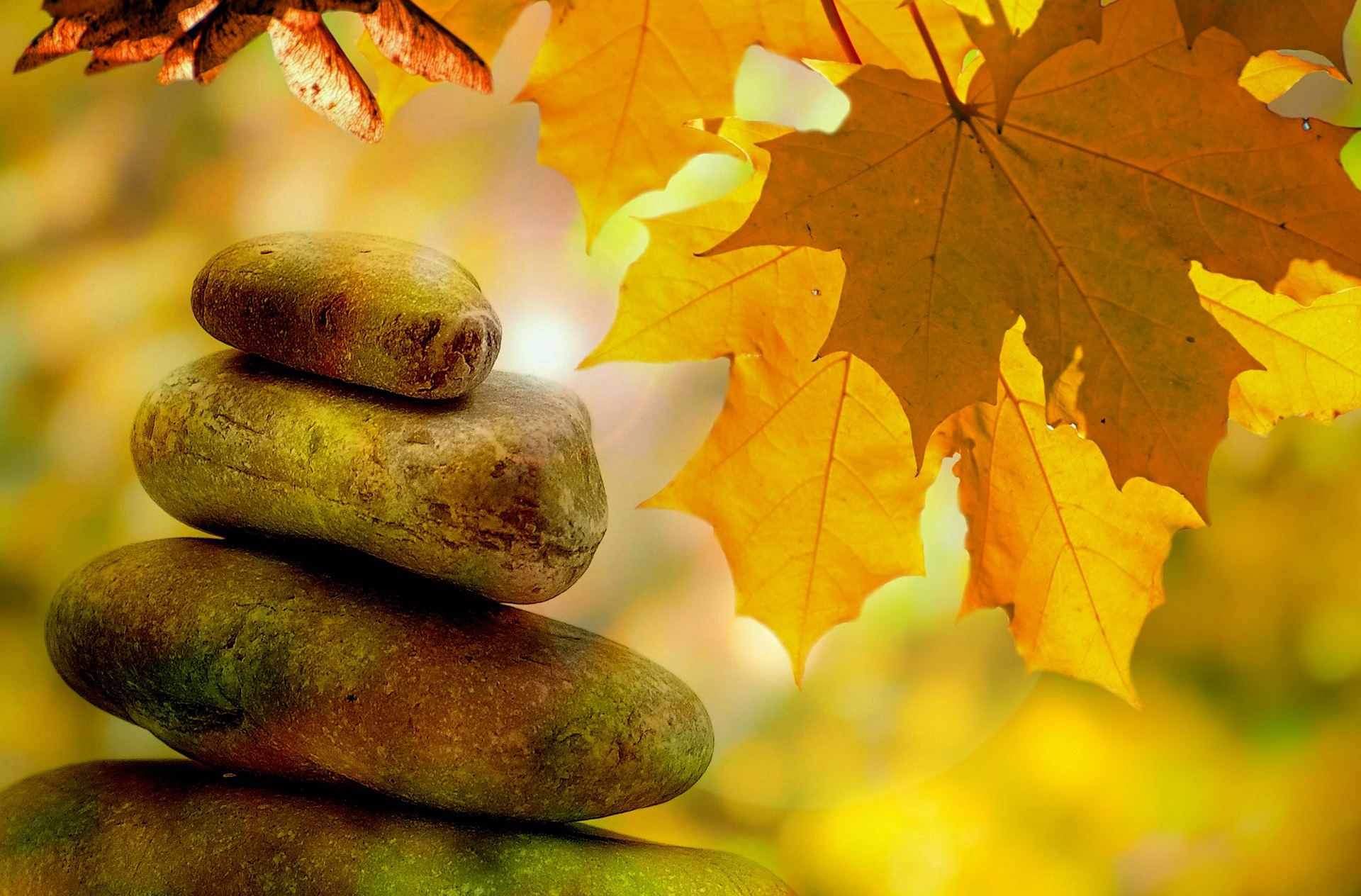 Finding True Refuge in a Modern World
26th October 2019

-

27th October 2019
Led by Catherine McGee, assisted by River Wolton
Whirlow Spirituality Centre S11 9RX
Saturday 26th and Sunday 27th October 2019
10am (register from 9.30am) to 5pm both days
Participants are asked to attend for both days. Please bring your own packed lunch. Tea and coffee provided.
In a world where so much is changing so fast, where can we find a place for our hearts to rest? From one perspective mindfulness and Insight Meditation can be seen as rational techniques, with benefits confirmed by science. From another perspective our practice can inspire in us a sense of the sacred and devotion to something larger than ourselves. How do we hold these seemingly different orientations and world views? Join us to explore what relating to a sense of the sacred might look like in a modern context, discovering timeless refuge and meaningfulness in the modern world through Dharma practice.
Please note: This retreat is for those that have already some Insight Meditation and or mindfulness meditation experience and have attended an Insight Meditation or mindfulness course or retreat.
Catherine McGee has practised and studied Buddhist meditation with senior teachers from Asia and the West since 1991. She has been teaching Insight Meditation at Gaia House and internationally since 1997. Her teaching emphasises embodiment, relationship and living in the world from our deepest knowing. She is an advisor to One Earth Sangha and a long term student of the Diamond Approach.
River Wolton has practised in the Insight Meditation tradition since 2000. She is a co-founder of Sheffield Insight Meditation, a Community Dharma Leader authorised by Gaia House Teacher Council and is currently a student on the Bodhi College Teacher Training Programme.
Booking links
The teaching is offered freely in accordance with the Insight Meditation tradition. During the retreat you will be invited to make a voluntary contribution (Dana) for the teachings. Please read more about Dana here. Payment taken below is toward the cost of running the retreat; please use these booking links:
Booking is for both days and accepted on the basis of a commitment to attend on both Saturday and Sunday
Please pay the standard or sponsor rate if you can. If most people pay this we will cover our costs during the course of the year.
The Sponsor rate includes a £5 donation to help support all to attend, regardless of means.
The Standard rate covers the cost of the venue, administration and teacher's travel costs.
The Supported rate is offered for those whose income is too low to pay the standard rate.
The Freely Given rate is offered to make our events as accessible and welcoming as possible. We recognise that in the current political and economic climate many struggle to pay for food and housing, let alone meditation retreats. We offer this rate particularly for those who have little or no financial support, for example: young people, people who are homeless or vulnerably housed, asylum seekers or those who are living on state benefits.
(Our Retreatant Support Fund supports those who access our Freely Given and Supported Rates – no one will be turned away through lack of funds. There will also be an opportunity during the retreat to contribute to the Retreatant Support Fund which helps us to keep our retreats accessible to all, regardless of means.)
Contact us if you don't have a UK bank account or if you'd like to pay a different amount.
Please note that our online booking system (except for £0 option) uses a site called GoCardless that enables one-off payments to be taken via the direct debit system.

When you book using this system, GoCardless will e-mail you immediately to indicate that you have been set up as a new direct customer. This e-mail confirms that any further transactions (beyond this particular booking) will need to be authorised. This means that only the payment you have set up with this booking will be taken. You will receive another e-mail from GoCardless (usually within a few days) confirming the amount and timescale of the single direct debit. The money will normally be taken from your account about a week after booking.