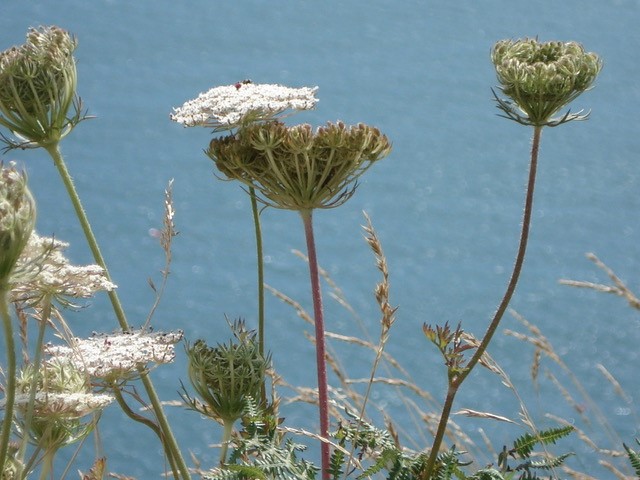 New Year Retreat led by Venerable Canda: in person and online
We are pleased to confirm that we will have a 3 day non residential new year retreat.  This will be led by Venerable Canda and it will be possible to attend either in person or online.
Further details will be available later in the year.
The booking link will appear here.