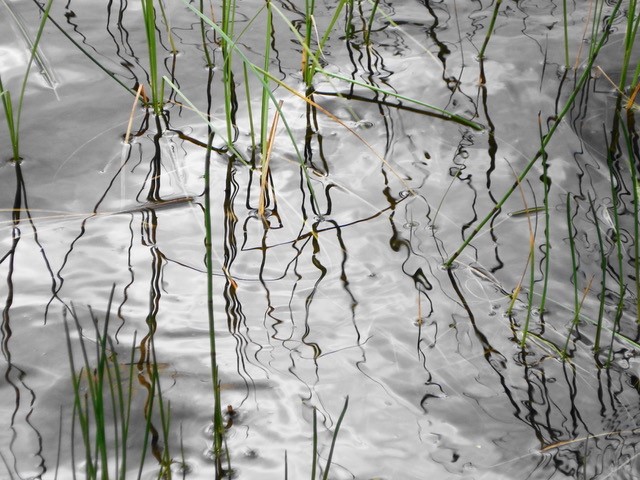 'Reconnecting with ourselves, each other and nature': a meditative afternoon walk led by River Wolton
9 July at 1:00 pm

-

4:00 pm
A meditative afternoon walk, led by River Wolton.
Starting at Shirley House, 31 Psalter Lane, Sheffield S11 8YE
This afternoon of practice will use Shirley House as a base, and if the day is very rainy we'll spend more time indoors, where chairs, meditation mats and cushions are available.  We plan to walk to Sharrow Cemetery and then in a circular route through the cemetery, with short periods of sitting or standing meditation.  Please wear suitable footwear and clothes, and bring something waterproof to sit on. Some paths are steep and can be muddy and slippery. You may want to bring a walking pole.
1.00    Meet for optional (bring your own) lunch. Hot drinks will be available
1.30    Gather for reflections and guided meditation practice
1.50 – 3.30   Walking meditation through Sharrow Cemetery with stops for sitting or standing meditation. Returning to Shirley House for final practice.
3.30 Hot drinks and social time
4.00 Finish