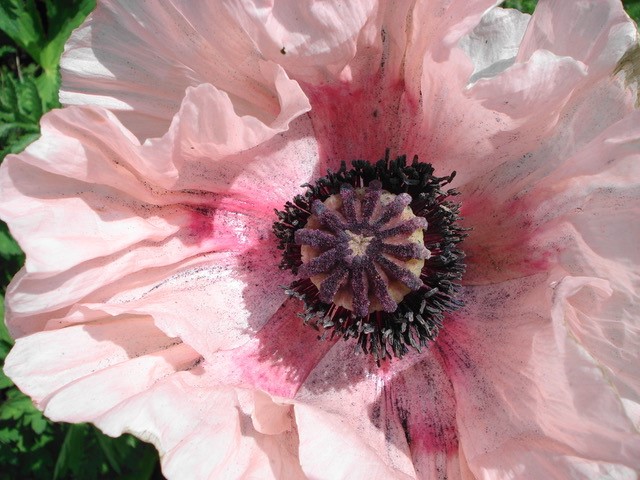 Sustainable Compassion – short course
Sustainable Compassion
A short course over 3 Thursday evenings and a Saturday morning exploring Compassion and Resilience in the buddhist path of practice.
At times we can feel overwhelmed by the challenges of our lives, and the great challenges faced by humanity. How do we bring self-care, joy and steadiness to the compassionate heart so that we don't get burned out? Where is the place for grief and anger in the face of injustice? How do we take action that is both wise and loving? Through guided meditation, discussion and reflection, this short course will explore skilful responses to suffering. Newcomers to meditation, as well as those with more experience, are all welcome.
About this Event
About River
River Wolton is a co-founder of Sheffield Insight Meditation and a Community Dharma Leader authorised by Gaia House Teacher Council. A writer and community arts facilitator, she is currently a student on the Bodhi College Teacher Training Programme.
The teaching is offered freely in accordance with the Insight Meditation tradition. During the course you will be invited to make a voluntary contribution (Dana) for the teachings. Please read more about Dana here. Payment taken for the ticket is toward the cost of running the retreat (+ EventBrite fee);
We offer a range of ticket fees from freely given to a sponsor rate. No one will be turned away through lack of funds.