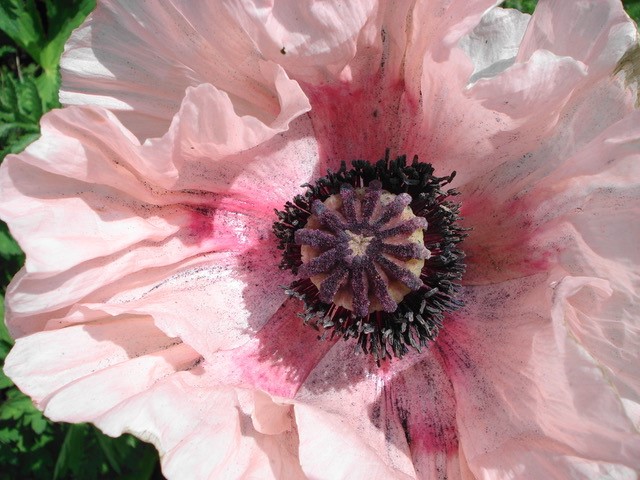 Tending Joy – short course
Tending Joy
A short course over 3 Thursday evenings and a Saturday morning exploring different aspects of joy in the buddhist path of practice
About this Event
In this course led by River Wolton, we'll explore the capacity for joy, and the linked capacities of non-harm, mindfulness, gratitude and generosity. Newcomers to meditation are welcome; there will be guidance, discussion and support for practice in daily life.
Thursday evenings 9th, 16th, 23rd January 7pm – 9pm
at Quaker Meeting House, Sheffield. S1 2EW
AND Saturday morning 25th January 9.30am -12.30pm
at Shirley House, Psalter Lane, Sheffield. S11 8YL (at corner of Psalter Lane and Cherry Tree Road, parking in St. Andrew's Church car park.
Both venues wheelchair accessible.
Participants are asked to attend all sessions.
About River
River Wolton is a co-founder of Sheffield Insight Meditation and a Community Dharma Leader authorised by Gaia House Teacher Council. A writer and community arts facilitator, she is currently a student on the Bodhi College Teacher Training Programme.
The teaching is offered freely in accordance with the Insight Meditation tradition. During the course you will be invited to make a voluntary contribution (Dana) for the teachings. Please read more about Dana here. Payment taken for the ticket is toward the cost of running the retreat (+ EventBrite fee);
We offer a range of ticket fees from freely given to a sponsor rate. No one will be turned away through lack of funds.