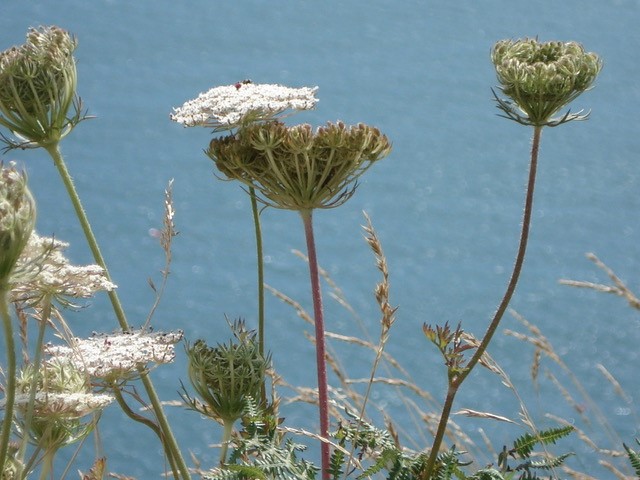 Liberating Perceptions of the Body – The Four Elements: A non residential weekend of insight meditation with Kirsten Kratz
We are delighted to confirm that this will be 2 day in person weekend retreat led by Kirsten Kratz.  There is also the option to take part online via a zoom link as we are offering our first 'blended' retreat.
Many meditative practices taught within the Buddhist teachings are deeply somatic. They  invite us to cultivate an awareness  grounded in  the body with  its sensory experiences  and sensations, its receptivity and sensitivity.
We can  perceive the body, and with it 'heart-mind', meditatively in many different ways. Each of them supporting particular discoveries  and accompanying liberating  insight.
During our  weekend  together we will explore 'body' in terms of the Four Elements:  Earth, Water, Fire and Wind. Not as a limiting materialistic, 'factual' way of defining the body  but  as a skillful perception inviting  a range of meditative explorations of body and heart-mind; as ways of looking that can  reveal the wonder and even mystery of our profound interdependence and embeddedness in the fabric of life.
There will be periods of sitting and walking meditation, meditation instructions, guided practices, reflections and opportunities  to ask questions. Sunday will start with a meditative walk, lasting approximately 2 hours and ending at the retreat venue for a day of formal practice.
The eventbrite booking links are here .   
Meditative walk 10:00 Sunday morning. Remember clocks go forward 1 hour.
Meeting at the entrance to Whirlow Brook Park
https://www.google.com/maps/d/edit?mid=1eohjrwpOfYpG4KR_7G3r27RAh62B_Qnl&usp=sharing
(The A625 is closed to traffic on Sunday morning due to the Sheffield Half Marathon.  If coming by car you may find parking on Whirlowdale Road.)
Teacher Information
KIRSTEN KRATZ has practised Buddhist meditation in Asia and the West since 1993. She started teaching in 2006 and since 2015 she has been
'teacher in residence'
supporting those on personal retreat in Gaia House.
Her love and understanding of Dharma has been strongly influenced by, among others, the teachings of her friend and teacher colleague
,
 Rob Burbea.
One of her particular passions is exploring how wisdom teachings can foster appropriate responses to the challenges of our time
,
and Kirsten 

sees her involvement in activism as an important expression of her practice.

 

Kirsten is co-initiator of the "Dharma Action Network for Climate Engagement" 
(DANCE)
 and supporting teacher of 
Freely Given Retreats.