Participants
Anyone who attends our events or activities is a participant. Everyone is welcome. Come along and get involved.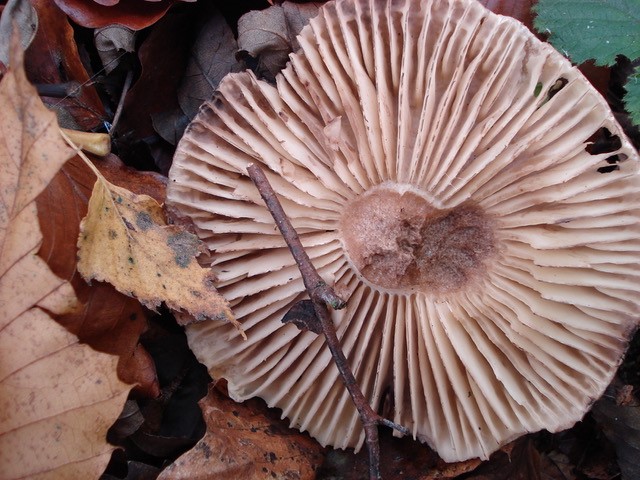 Supporters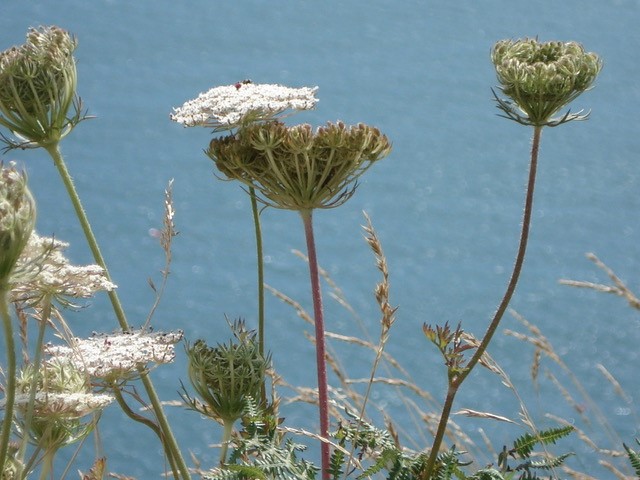 Organisers
Organisers feel passionate about our events and want to help run, shape and develop them. Find out more when you are next at one of our events.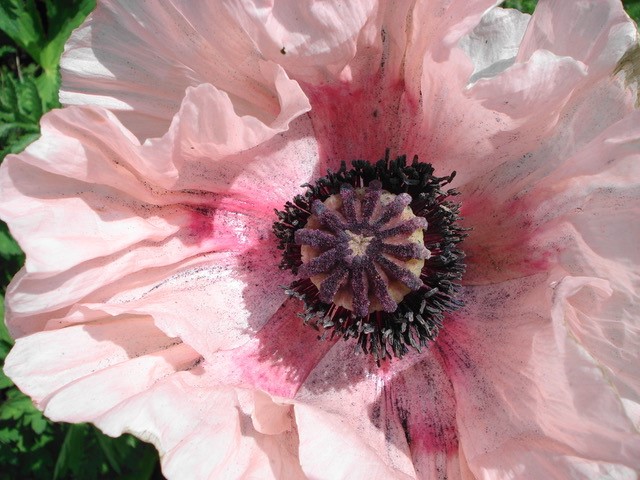 Trustees
Trustees take the legal responsibility for the smooth running of the organisation and work with the sangha to sustain and develop activities.