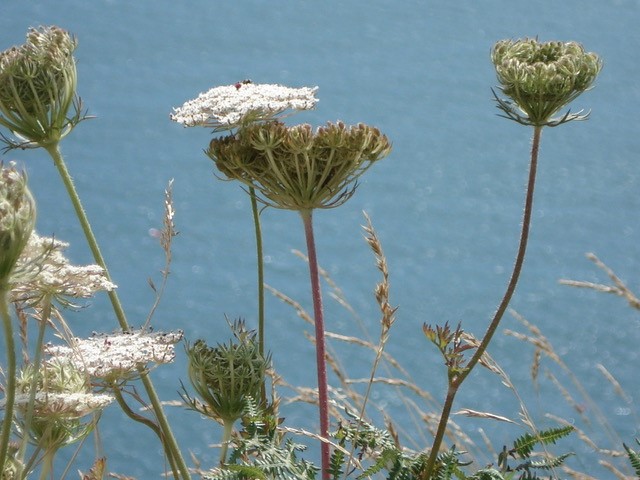 A path of wisdom and love: a non residential weekend of insight meditation with Zohar Lavie
A Path of Wisdom and Love
We are delighted to confirm that this will be 2 day in person weekend retreat led by Zohar Lavie.  The retreat will also be available online via  zoom.
The practice of Insight Meditation helps us to connect with what is happening in our own hearts and minds and to sense our innate potential for wisdom, love, openness and freedom. On this weekend retreat we will deepen understanding of how suffering is conditioned, and how wellbeing is nourished. Through attending to our own heart and mind with care and wisdom, possibilities of freedom open up. We will explore ways to creatively respond to the patterns, habits and obstacles that appear to obscure freedom.  The days will include meditation instructions, dharma talks and time for questions.
The weekend will be held in silence, all levels of experience welcome.